LOCAL CHARITIES & FUNDRAISING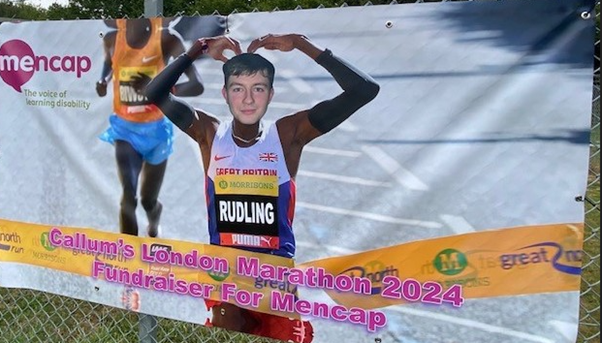 One of our very own Falcon employees is running the London Marathon next year and must raise £2500 for the charity Mencap. We at Falcon are proud to support Callum on his journey to the London Marathon and wish him the best of luck!
Donate Here
Falcon Tower Cranes Ltd are committed to supporting local charities in and around our head office in Shipdham. We believe that as a responsible business, we must actively contribute to helping others financially, with our time, energy and leadership.

We aim to be an aspirational crane hire brand that is recognised for the good that is given back to our local communities by our employees.

Our primary goal is to genuinely improve the position of the causes that we support. The secondary, but equally important goal, is to engage our employees in these activities as we recognise it is good for their development and self-awareness. Whilst there are a large number of worthy projects and causes, we have to focus to make sure that we are effective and that we support others to be the best they can be.

See below for our past and present supported charities.
Keech Hospice Care
Keech Hospice Care cares for adults living in Luton and South Beds and children from across Beds, Herts and MK. Their aim is to help patients enjoy the highest quality of life, while providing vital support for their family and friends throughout their loved one's illness and in their bereavement.
Blue Skies
Blue Skies Hospitals Fund is the only charity dedicated to enhancing patient care for Blackpool Teaching Hospitals NHS Foundation Trust.
The charity and their supporters help to:
Enhance the abilities of medical staff through education and training
Procure the latest medical equipment to diagnose patients rapidly and accurately
Develop medical research breakthroughs that will benefit future patients
Improve the environments where patients and visitors are cared for and where staff and volunteers are located
www.bfwh.nhs.uk/blueskies
Mind
For 2018 we want to introduce our new charity of the year – Norfolk and Norwich Mind. Mind is a national charity with numerous local sub charities relating to geographical area. We always wish to support local charities which is why we have chosen the Norfolk and Norwich division.
Mind is a charity that provides advice and support to "empower anyone experiencing a mental health problem". They actively campaign to improve services, raise awareness and promote understanding of what is often a very complex issue. Statistics show that 1 in every 4 of us will experience a mental health problem and Mind are there to support and advise those people to ensure they do not face the battle alone.
If you or anyone you know is experiencing a mental illness, Minds advice is to always talk and share your feelings. Here are a few tips that Mind advise to help someone who is suffering from a condition such as depression, the most common mental disorder in Britain:
Keep active - Many people find exercise a challenge but gentle activities like yoga, swimming or walking can be a big boost to your mood.
Eat well - Eating a balanced and nutritious diet can help you feel well, think clearly and increase your energy levels.
Get good sleep - For lots of people who experience depression, sleeping too little or too much can be a daily problem. Getting good sleep can help to improve your mood and increase your energy levels.
Be kind to yourself - None of us achieve all our goals. Don't beat yourself up if you don't do something you planned to, or find yourself feeling worse again. Try to treat yourself as you would treat a friend, and be kind to yourself.
To find out more information and to contact support services, visit the website below or call on 0300 123 3393
www.mind.org.uk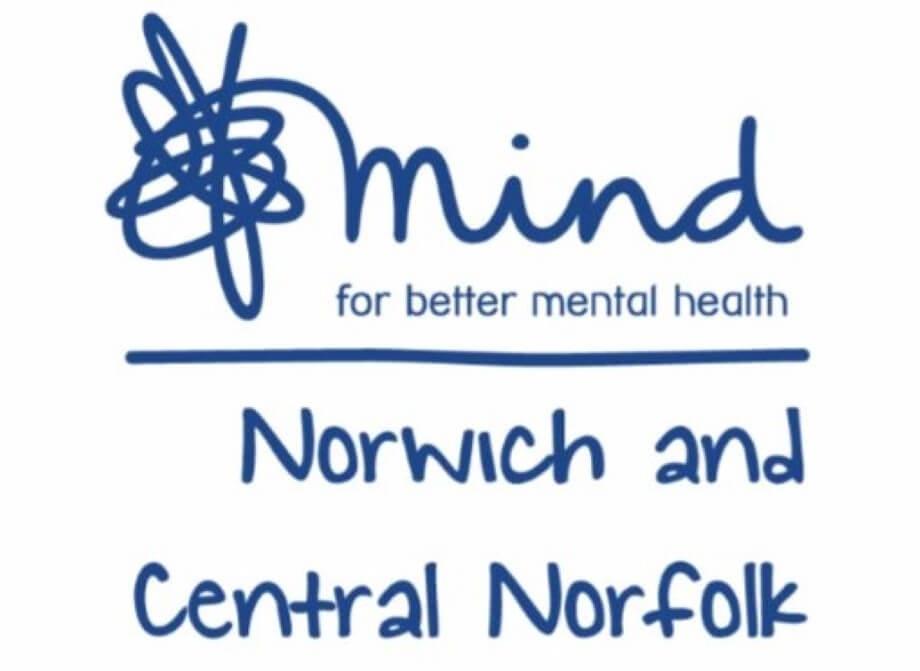 Nelson's Journey
Last year our partner was Nelson's Journey, based in Norwich. They support children and young people up to their 18th birthday that have experienced the death of a significant person in their life. They offer one to one support and opportunities to meet other children of a similar age who have also experienced a bereavement. This is a unique charity who have a number of dedicated Child Bereavement Support Workers who operate the length and breadth of Norfolk ensuring that no area is excluded.
In total, we raised a fantastic £4692.75 for Nelsons Journey so a big thanks to everyone who donated and we wish them all the best.
We invite you to take a look at their webiste and encourge you to donate to this worthy cause by following
this link
and clicking "donate".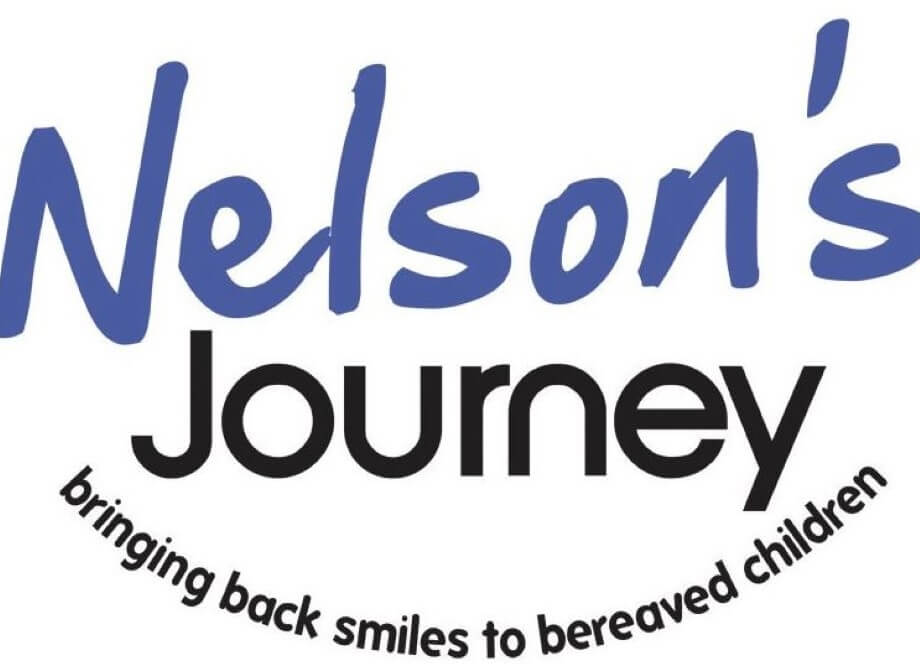 Priscilla Bacon Lodge
Priscilla Bacon Lodge was our charity partner for 2016. They do a wonderful job in providing specialist advice and support for any patients with life limiting illness and those close to them. While many patients are well supported by their primary care teams, some have more complex needs that require input from their specialist multidisciplinary team.
Services are provided in three settings:
The Specialist Inpatient Unit at Priscilla Bacon Lodge
The Rowan Centre Specialist Day Unit
The Multidisciplinary Specialist Community Team
The Priscilla Bacon Centre aims to deliver a flexible, responsive service that gives patients access to a range of high quality palliative care services, whenever and wherever they are needed.
Specialist Services available include:

Medical outpatients and a range of other clinics
Specialist nurse assessment and support
Psychological support service
Spiritual support
Occupational therapy and physiotherapy
Complementary therapies
Social work support
Please see the website below for further details and how to donate.
www.priscillabaconhospice.org.uk