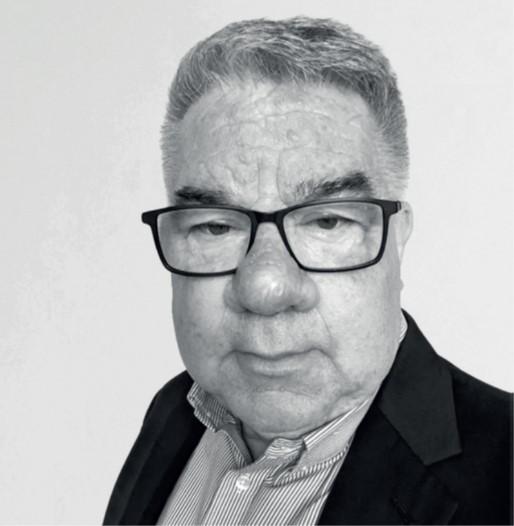 Steve first came into cranes as a driver for White Trucks during the late 80's and early 90's before moving to Kent Cranes as a Sales Representative. He then had two short stints at Ainscough and Baldwins before joining Falcon in 2000 as Sales Manager, becoming Sales Director in 2006.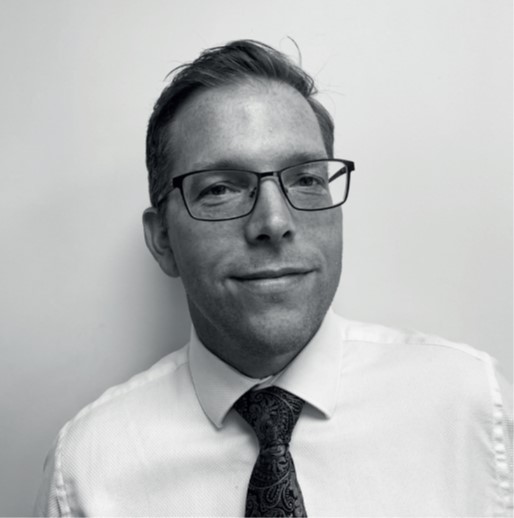 Rupert started off in the hydraulics, mechanics and electrics sector before joining Falcon in 2006 as an electrician. Before taking on the Service Manager's position in 2013, he became an all-round multi-skilled field engineer. After 3 years in the job he became Associate Service Director in 2016.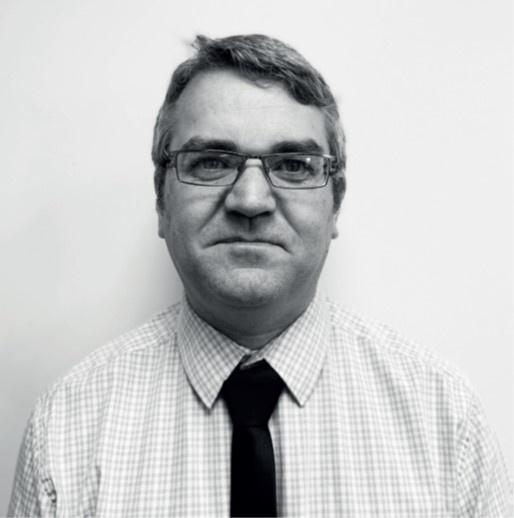 Nick joined the company in 1996, straight from 6th form as an Assistant Service Manager. After 6 years in the job he moved into the technical department before becoming Technical Manager in 2008. After completing a HND in civil engineering, Nick became Associate Technical Director in 2016.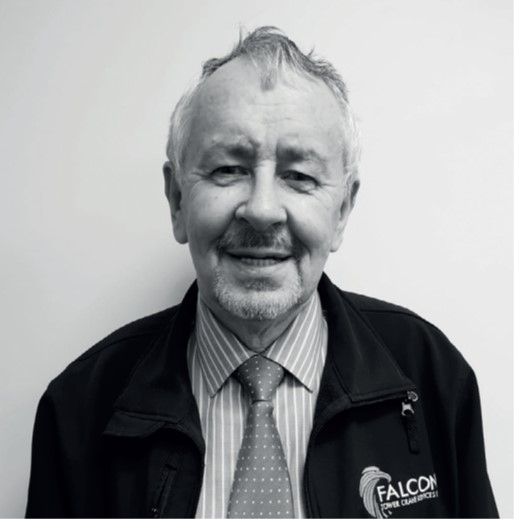 Seamus started with the company in 1992 as a tower crane operator and later erector. Towards the late 90's he became the first Falcon employed co-ordinator and in 2003 he became Customer Liaison Manager. He held this position for 13 years before becoming Associate Customer Liaison Director in 2016.